Skip to Content
Holistic Dentistry in  Southfield, MI
Our focus on dental health and it's complex and important interaction with your overall health is manifested in our superior, holistic dental services. Put simply, we care. We are dedicated to staying abreast and informed of dentistry that will benefit your overall health. For example, we offer safe mercury removal protocol to make your goal of living mercury-free a reality: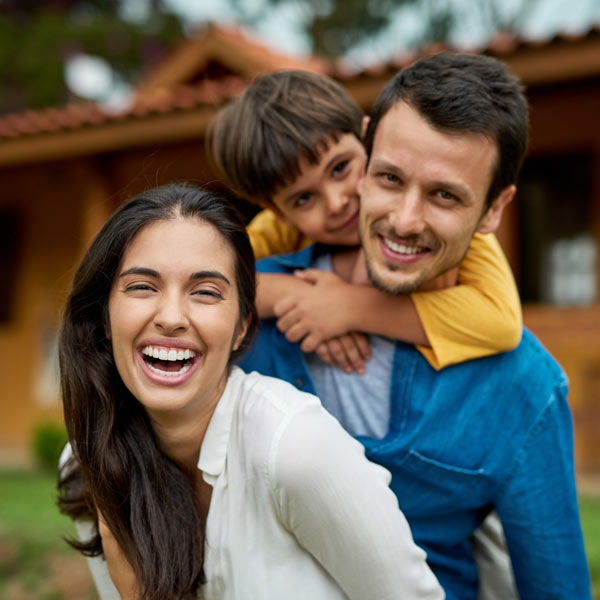 Safe Mercury Removal Protocol
Not only are we a mercury-free office, but we are proud to offer a safe protocol to replace silver mercury fillings which ensures that there is minimal, if any, exposure to harmful mercury vapor during removal. Once the mercury is removed, we use the most advanced computerized dental CAD/CAM technology, allowing us to create a precise color matched ceramic filling in just one visit. This technology allows us to conserve more of your natural tooth. It utilizes material that is the closest to human enamel, and restores your tooth back to its natural form and function.
Because of the growing medical concern regarding heavy metals, we understand that you may be worried about the mercury fillings in your mouth. If that's the case, we can help alleviate your anxiety with our experience and expertise in mercury filling removal.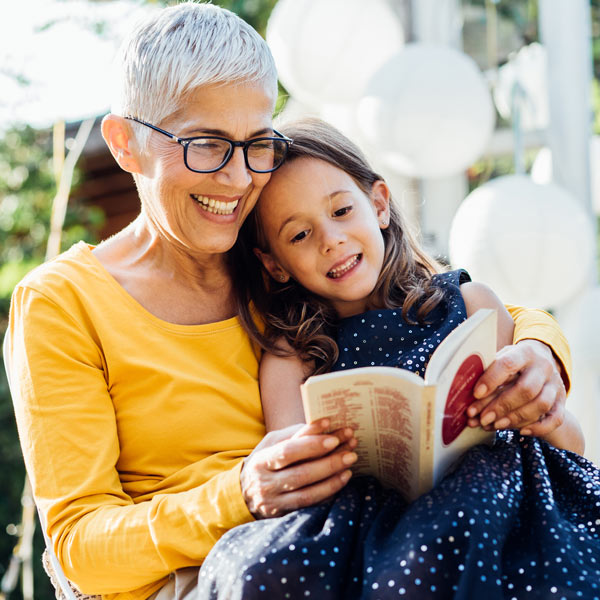 Dental Hygiene and Oral Health
Proper oral care isn't just about having a beautiful and healthy smile. Recent research has found that there are over 100 medical conditions that can be detected in the early stages by a dentist. A high number of overall health conditions can have oral symptoms, such as ulcers, dry mouth, swollen or bleeding gums, and bad breath. While the nature of this link is still unclear, what is certain is that the condition of your oral health is closely related to your overall physical health.
By taking good care of your teeth and treating any dental problems that may occur, you can keep your mouth healthy and contribute to your overall health. We consider your overall health with each and every oral health recommendation.
Visiting Dr. Morin and Dr. McGettrick regularly can help you maintain your oral and overall health. Learn more about the connection between serious health conditions and oral health below:
Cancer
Oral cancer occurs when cells are found on the lips, tongue, gums, inner lining of the mouth, jaw or upper throat area. Oral cancer screenings help to eliminate the risks of developing a more serious oral health condition. Carcinogens found in tobacco products, alcohol and certain foods, as well as excessive exposure to the sun, have proven an increased risk of developing oral cancer.
Alzheimer's Disease
Inflammation due to chronic periodontal disease quadruples your risk of developing Alzheimer's. Bacteria found in oral cavities can enter the bloodstream after invasive dental treatments, causing bacteria to enter the brain regularly. This bacteria can potentially trigger immune system responses, causing the release of chemicals that can kill neurons.
Pregnancy Complications
Research shows that women who have periodontal disease have an increased risk of delivering preterm and low birth weight babies. Gum infections stem from fluctuating hormone levels that come with pregnancy. Pregnant women who are also diabetic are more prone to gum inflammation and more severe gum disease.
Diabetes
People with diabetes are more susceptible to the development of gum disease and tooth loss. Diabetes can slow the healing process and lower resistance to infections, including oral infections. Infections in your mouth can contribute to low-grade inflammation throughout the body, affecting sugar-processing abilities.
Heart Disease
Studies have shown that people with moderate or advanced gum disease are more likely to have heart disease than those with healthy gums.
Stroke
If you are missing some or all of your teeth, or have lost significant amounts of bone and tissue around your teeth, you may be at an increased risk of stroke. Also, those with severe periodontitis are at risk of developing atherosclerotic plaques, which can cause strokes.
For expert dental care, give us a call and schedule an appointment. Reach out to our office by calling 248-354-1555 at your earliest convenience!