Skip to Content
Clear Aligners in Southfield, MI
Clear aligners are custom fitted to straighten your teeth without the use of traditional wire braces. Clear aligners provide added convenience for eating, brushing and flossing. The aligners are comfortable and easy to wear, and almost undetectable to be seen by others.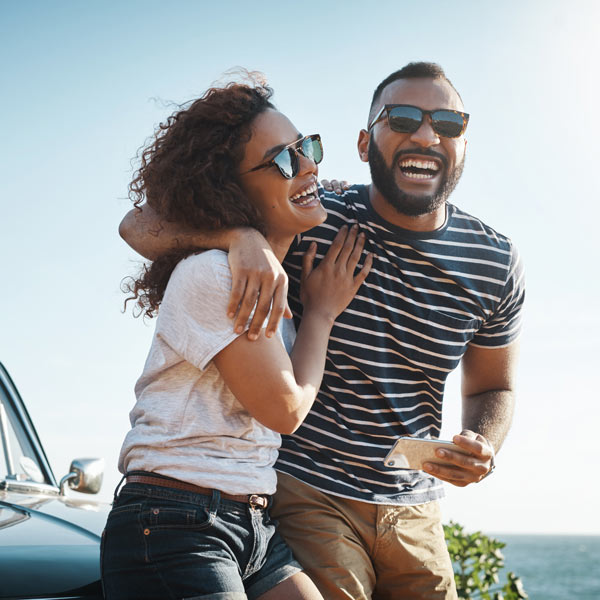 What to Expect
Treatment begins with a consultation with our dentist. Once determined that you are a candidate, a model of your teeth will be created on the computer to provide a step-by-step customized plan. You will see a visual representation of what your teeth can look like upon completion of treatment. A new set of aligners is provided approximately every two weeks. Each aligner gently shifts your teeth into position. The amount of time and number of aligners worn varies depending upon your treatment plan.
Transform Your Smile
Choosing clear aligners offers a convenient alternative to traditional metal brackets and wires. It also decreases your chances of getting tooth decay and plaque buildup during orthodontic treatment.
We can help you achieve straight teeth and a beautiful, healthy smile. We are dedicated to providing you with an enjoyable orthodontic experience. If you've been self-conscious about gaps or missing teeth in your smile and you're looking for a reliable fix, don't hesitate to give us a call and schedule an appointment. Reach out to our office by calling 248-354-1555 at your earliest convenience!