Skip to Content
Dental Bridges in  Southfield, MI
A dental bridge is used to replace a missing tooth or teeth. It is important to replace missing teeth to avoid shifting of surrounding teeth, which may lead to misaligned bite, TMJ and other problems.
Dental bridges are custom-made to match your natural teeth in color and overall appearance. They are made from mixtures of gold, metal, alloys or porcelain to ensure that they are strong and durable. With appropriate at home and professional care, your dental bridges may last for years.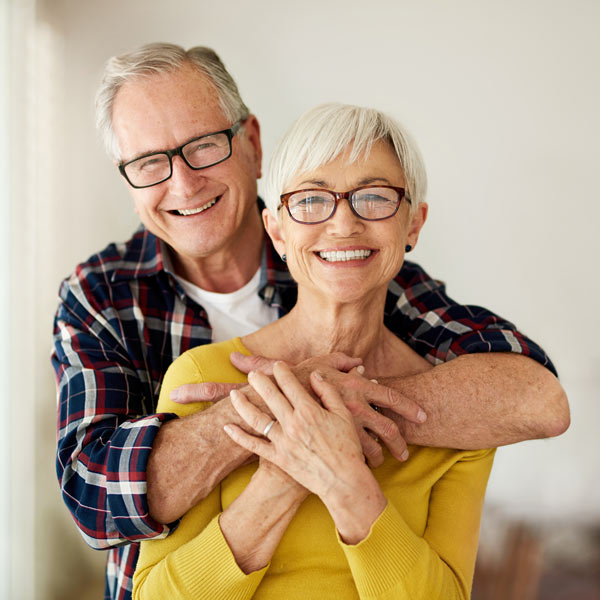 Request a Consultation
If you are considering replacing a tooth, contact us to schedule a consultation. Beyond the appearance of missing a tooth, if left untreated, structural changes to your mouth and jaw may occur, making it difficult to eat and speak properly.
Same Day Dental Restorations
We use CAD/CAM technology to make high quality dental restorations in one patient visit. This system allows us to make precise restorations that look great, fit perfectly and can last for many years. Learn more about this technology by visiting Same Day Dentistry. For expert dental care, give us a call and schedule an appointment. Reach out to our office by calling 248-354-1555 at your earliest convenience!