Skip to Content
Welcoming and Comfortable Dental Office
We want you to feel welcomed and at ease during each visit to our office. Our team will greet you upon your arrival and we will aim to eliminate or minimize any wait time during your visit. We are devoted to providing you with the most advanced dental care possible. You will discover that our courteous team is committed to listening to your needs and concerns – all while taking the time to make you feel as comfortable as possible.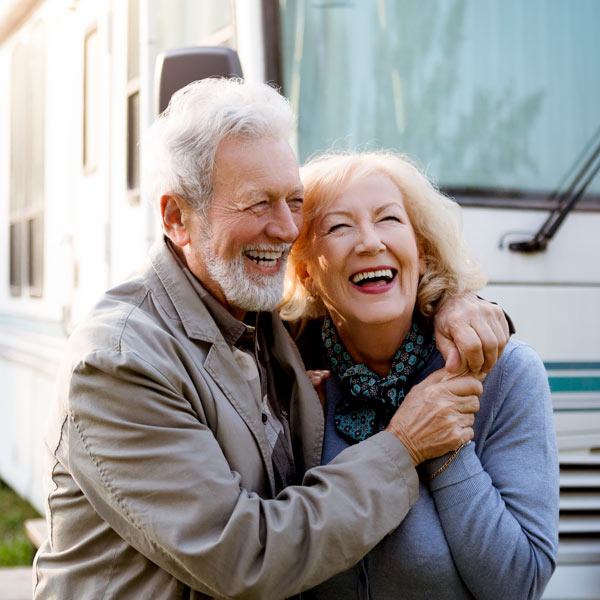 Serving Southfield, MI for Over 30 Years
We have been in the Southfield community for 30 years. We invite patients of all ages near the Southfield area to visit our office and see why our patients enjoy coming to us for dental care. We focus on preserving and promoting your healthy and beautiful smile through preventive, cosmetic and restorative dentistry. Your optimal oral health and comfort is our concern.