Skip to Content
Root Canal Therapy in Southfield, MI
A root canal is a treatment of the center of the tooth that is inflamed, infected or dead. The center of the tooth, called the pulp, is a soft substance that consists of nerve, blood vessels and connective tissue. Symptoms of the infection include visible injury or swelling of the tooth and sensitivity to temperature or pain in the tooth and gums. If you experience any of the symptoms, contact our dental office.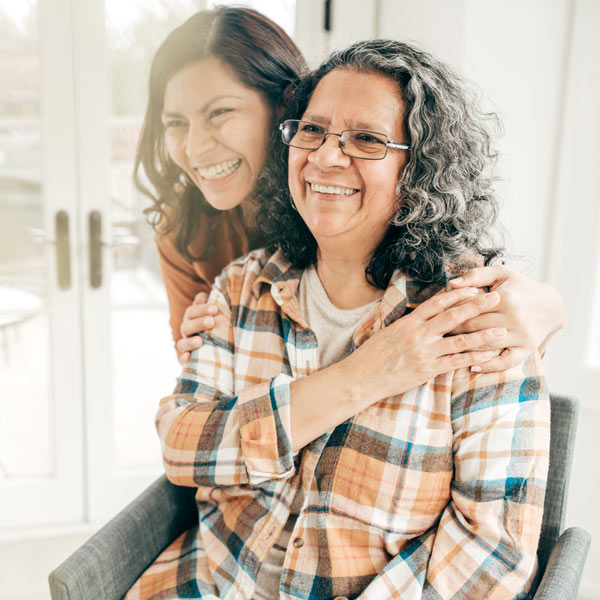 What to Expect
Our team will take an x-ray of the tooth. If it is determined that you need a root canal treatment, we will schedule 1 or 2 appointments based on the size and duration of an abscess and other factors.
After the procedure, your tooth may feel sensitive for the first few days. This discomfort may be relieved with over-the-counter or prescribed pain medications. Avoid chewing on the treated tooth until you have a full restoration.
Preserve Your Tooth for a Lifetime
Root canal therapy can preserve a patient's tooth for a lifetime. It is a highly successful procedure with more than a 95% success rate.
Be sure to schedule a follow-up appointment with Dr. Morin and Dr. McGettrick to ensure your treatment is healing correctly. For quick relief from the pain and damage of a sudden dental injury or malady, give us a call and schedule an appointment. Reach out to our office by calling 248-354-1555 at your earliest convenience!