Skip to Content
Dental Hygiene in Southfield, MI
Our top priority is to provide you with the highest level of service and quality dental care. In order for you to maintain great oral health, this level of quality needs to extend to your personal oral hygiene routine. Taking proper care of your teeth at home can help you prevent periodontal disease and tooth decay from developing.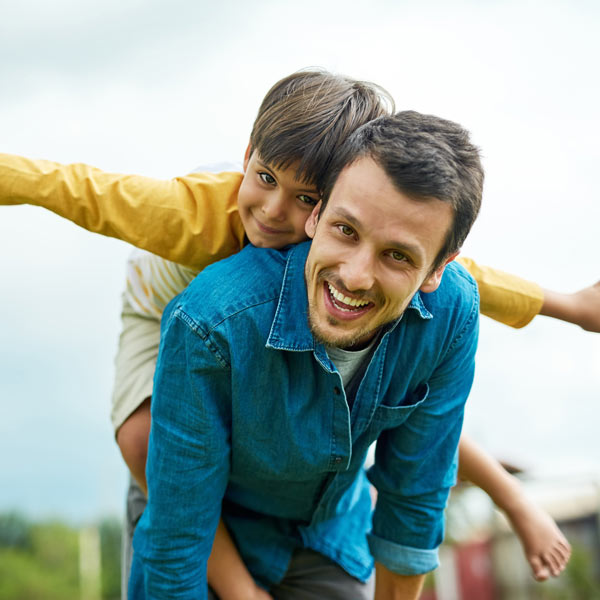 Keep Your Teeth Healthy
It is recommended to brush your teeth at least twice per day and floss daily to prevent the buildup of plaque and tooth decay. You can use products containing fluoride to help strengthen teeth. If you prefer to avoid fluoride we have other options available and are happy to accommodate.
Also, keeping a balanced diet and reducing the number of snacks you eat can contribute to good oral health. Eating too many snacks filled with sugar can put you at a greater risk for tooth decay. If possible, drink a glass of water after every meal to wash down these sugars if brushing your teeth isn't an option after food intake.
Establish a Healthy Dental Hygiene Routine
We can help you establish a dental hygiene routine that will keep your teeth healthy and beautiful. If you've noticed soreness, pain, or anything else making your teeth and mouth uncomfortable, don't hesitate to give us a call and schedule an appointment. Reach out to our office by calling 248-354-1555 at your earliest convenience!