Skip to Content
Porcelain Veneers in Southfield, MI
We are proud to be able to give you the smile you've always dreamed of. Porcelain veneers are cosmetic solutions that may be recommended for those who are interested in restoring the color and appearance of their teeth. They are used to recreate the natural look of teeth, while also providing strength and flexibility that is comparable to natural tooth enamel.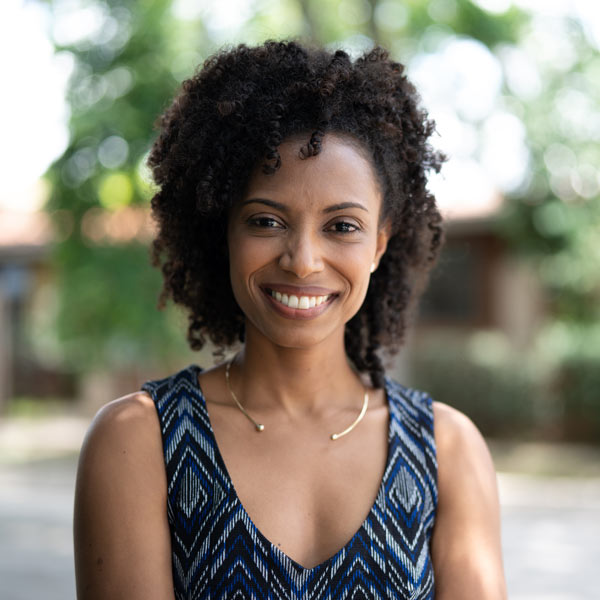 Uses for Custom Veneers
Re-shape teeth
Improve the look of your teeth due to stains
Close gaps between teeth
Fix teeth that are chipped, fractured, crooked or broken
Porcelain veneers are custom-made to fit over your natural teeth. The foundation of your natural teeth must be strong and healthy in order to be a candidate. Results from veneers can be very drastic, and instantly improve the appearance of your smile. Since veneers are individually created for each patient, it is nearly impossible to tell the difference between a veneer and a natural tooth. Unlike natural teeth, veneers can also resist stains from coffee, tea and cigarette smoke.
Procedure
Veneer preparation involves the removal of a small amount of tooth structure. An impression is taken and sent to the lab to fabricate the custom veneers. During this time, temporary veneers may be placed on your teeth. Temporary veneers are very fragile and need to be treated gently during eating and cleaning.
Once your permanent veneers arrive, they are bonded to your teeth. Avoid chewing excessively hard foods with your veneers.
Porcelain veneers are very durable and can last for years when cared for properly. Continue brushing, flossing and keeping up with regular professional cleanings to obtain optimal oral care.
We use CEREC to make high quality dental restorations in one patient visit. This system allows us to make precise restorations that look great, fit perfectly and can last for many years. Learn more about this technology by visiting Same Day Dentistry.
Our team will conduct an evaluation on your smile to determine what steps are necessary to achieve the smile you desire. If you've been self-conscious about gaps or missing teeth in your smile and you're looking for a reliable fix, don't hesitate to give us a call and schedule an appointment. Reach out to our office by calling 248-354-1555 at your earliest convenience!