Skip to Content
Dental Cleanings and Exams in Southfield, MI
It is recommended by the ADA that everyone should visit the dentist at least twice per year to ensure optimal oral health. Our team will consistently provide you with high-quality professional dental cleanings and thorough preventive exams.
The purpose of a teeth cleaning is to rid the teeth of harmful buildup of plaque and stains that may prevent a healthy smile. During cleanings we will remove tartar build-up on your teeth, remove plaque, and perform teeth polishing to help remove light surface stains and prevent plaque from easily reattaching to your teeth.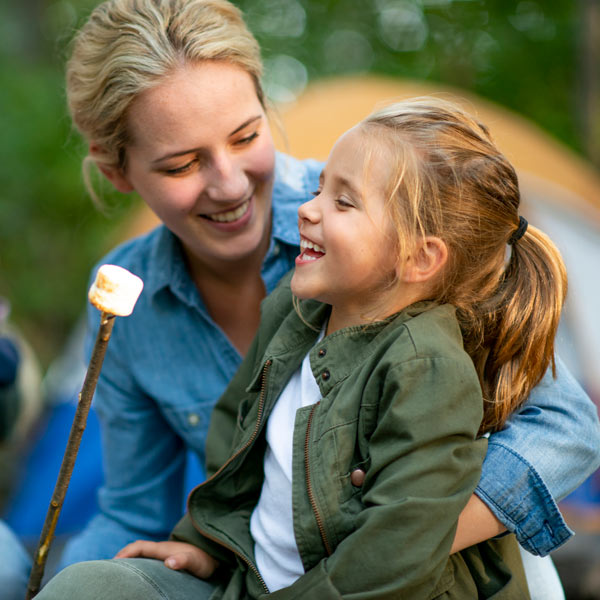 What to Expect During Your Cleaning
We can help clean surfaces of your teeth that you may have missed during brushing and flossing. During your appointment, we will also:
Evaluate your overall health and oral hygiene
Check your bite and jaw for any problems
Evaluate your risk of tooth decay and gum or bone disease
Evaluate existing tooth restorations
Take dental x-rays if necessary
Conduct an oral cancer screening
Gentle, Thorough Dental Cleanings
Regular professional dental cleanings and exams are essential for attaining a healthy mouth. Our talented and experienced team can provide gentle, yet thorough, dental cleanings and exams to help you maintain beautiful and healthy teeth, gums and smile.
At Hi-Tech Family Dentistry, we can help you establish a dental hygiene routine that will keep your teeth healthy and beautiful. If you've noticed soreness, pain, or anything else making your teeth and mouth uncomfortable, don't hesitate to give us a call and schedule an appointment. Reach out to our office by calling 248-354-1555 at your earliest convenience!