Skip to Content
Same Day Dentistry in Southfield, MI
It is one of the most exciting breakthroughs in modern dentistry – and Hi-Tech Family Dentistry was the first dental office in this part of the country to offer it. To this day, Dr. Mark Morin remains one of the world's foremost experts in its use. It's the miraculous CAD/CAM technology that allows dentistry procedures to be completed in one day. Patients who have seen what it can do are thrilled with it. But it's what you don't see that's important – no more mercury fillings. With CAD/CAM restorations your smile stays beautiful and natural-looking.
At Hi-Tech Family Dentistry, we use PlanFit. PlanFit is a sophisticated system that designs and makes high quality, metal-free dental restorations in one patient visit. This system utilizes 3D photography and CAD/CAM technology to assist our doctors in designing a virtual restoration without taking impressions. This allows us to make precise restorations that look great, fit perfectly and can last for years.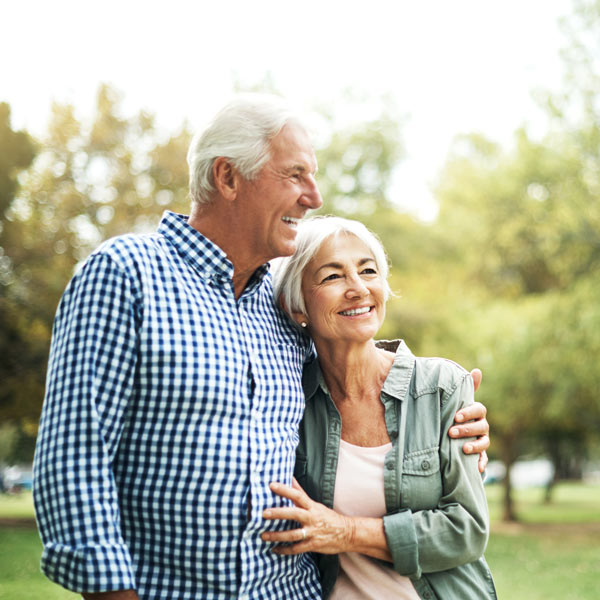 Are You a Candidate?
Our PlanFit system allows our practice to do same-day restorations on almost all procedures, including inlays, onlays, crowns, and bridges. A typical CAD/CAM crown appointment can last less than two hours and there is no need for additional appointments. Also, the PlanFit system creates restorations from a solid block of ceramic, creating very durable and strong restorations. You may be a CAD/CAM candidate if you:
Have been told you need a new crown, inlay, onlay or bridge
Have a cracked tooth, old failing restorations or large damage/trauma on your teeth
Are interested in replacing old metal restorations with biocompatible restorations
Procedure
Photographs of your cavity are taken and stored in our 3D digital model software to approximate the restoration shape.
The model is refined using 3D CAD software.
When the model is complete, a machine carves the actual restoration out of a ceramic block.
The restoration is bonded to the tooth using a resin.
Our same day dental care is one of the many ways we aim to make your visit as convenient and as comfortable as possible.
For quick relief from the pain and damage of a sudden dental injury or malady, give us a call and schedule an appointment. Reach out to our office by calling 248-354-1555 at your earliest convenience!