Skip to Content
State-of-the-Art Technology
We invest in state of the art technology to achieve superior results with minimal visits. These technologies allow us to make your visit not only as convenient and comfortable as we can. We're happy to explain our advanced technologies in more detail: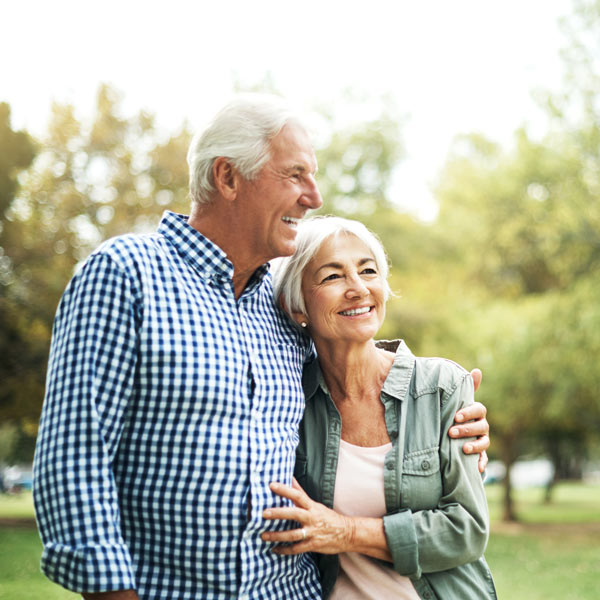 Digital X-Rays
Our advanced digital x-rays magnify and enhance your teeth for better diagnosis of dental diseases or problems. This digital x-ray allows us to take an image of your teeth and put it into an imaging program.
With this program, we are able to use a number of tools that will allow us to take a closer look at your teeth and surrounding structures with remarkable accuracy. Our dentist can examine small areas of decay between teeth and under existing fillings. Also, our digital x-ray can help detect bone loss due to periodontal disease, dental infections and abscesses.
CAD/CAM Dentistry
It is one of the most exciting breakthroughs in modern dentistry – and Hi-Tech Family Dentistry was the first dental office in this part of the country to offer it. To this day, Dr. Mark Morin remains one of the world's foremost experts in its use. It's the miraculous CAD/CAM technology that allows dentistry procedures to be completed in one day. Patients who have seen what it can do are thrilled with it. But it's what you don't see that's important – no more mercury fillings. With CAD/CAM restorations your smile stays beautiful and natural-looking.
For more information, please visit Same Day Dentistry.
CAD/CAM Expert Training
Doctors who would like to learn from one of the country's leading CAD/CAM authorities, 
click here
.
Panorex X-Rays
A Panorex x-ray dental machine can identify issues and structures that a normal x-ray can't. It has the ability to view the full structure of your head, which is very informative to our team. We can see any potential problems and address any concerns before they become more extensive problems.
Intraoral Camera
This pen-sized camera can view different angles in your mouth. The intraoral camera is able to see things that we can't see with the naked eye or an x-ray. We are able to view your entire mouth on a monitor. Everything is magnified which gives us a closer look at any potential issues or problems that may arise.
We understand that your time is limited, so we aim to provide you with the most complete and comprehensive information about your dental care in the most convenient ways. Our intraoral camera makes your visits faster and allows you to visually see the inside of your mouth in vivid detail.
Oral ID
We use Oral ID to help detect oral cancer more accurately. Oral ID is a noninvasive technology that utilizes a blue light that allows our team to identify oral cancer, pre-cancer and other abnormal lesions at an earlier stage. This device shines a light on abnormalities below the surface of the skin well before they can be seen or felt. Our revolutionary cancer screening process takes as little as 2 to 5 minutes.
Our commitment to your overall health, as it's linked to your oral health, cannot be overstated. We are proud to use Oral ID and offer these early cancer screening technologies to our patients.
Preview Wax-Up Process
We know as well as anybody that seeing is believing. We can provide you with a model of your new smile before you commit to any treatment.
Computerized Office
Our practice is environmentally friendly. We have created a paperless office in order to eliminate paper waste. We utilize CD-ROMs that explain treatments in easy-to-follow detail, chairside computers that quickly and accurately store and retrieve your records, and online insurance filing, which we can do on your behalf to ensure your experience is as convenient as possible.
LightWalker® Dual-Wavelength Laser
Minimal shots, no vibration or uncomfortable noise, maximum comfort.
We pair modern technology and modern techniques to provide the most comfortable dental care possible.
Contact our office for more information.