Skip to Content
New Patients in Southfield, MI
We are always accepting new patients to Hi-Tech Family Dentistry. We aim to provide the kind of care that you want to tell your friends and family about. You will have the opportunity to meet with our team and get to know our dentists, Mark R. Morin, D.D.S. and Shanna M. McGettrick, D.D.S. We are committed to educating you about your dental needs and will answer any questions you may have concerning your treatment.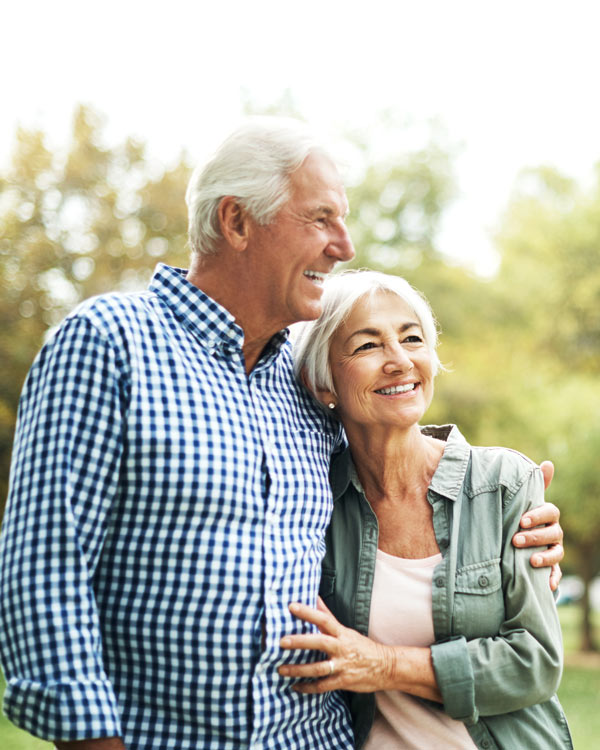 What You Can Expect at Hi-Tech Family Dentistry
Superior technology that will lead to less time spend in the dental chair and more time showing off your winning smile to family and friends
Absolute comfort and ease-of-mind. We take the time to make sure you are as comfortable as possible during any given procedure. And you can rest assured knowing our doctors are experts in their field.
A commitment to your overall health and well-being. We are well-versed in how oral health leads to overall health and we're proactive about recommending services if we feel they are in your best overall interest. These things translate into a better quality of life.
Quality care. Above all, we care. We care about your personal experience in our office and our combined commitment to will providing state-of-the art service, investing in innovative technology, and ensuring you're comfortable translates into the highest level of dental care available today.
Thank you for your confidence in our dental office and we look forward to meeting you.