Skip to Content
Digital X-Rays in Southfield, MI
Our advanced digital X-rays magnify and enhance your teeth for better diagnosis of treatment. This digital X-ray allows us to take an image of your teeth and put it into an imaging program.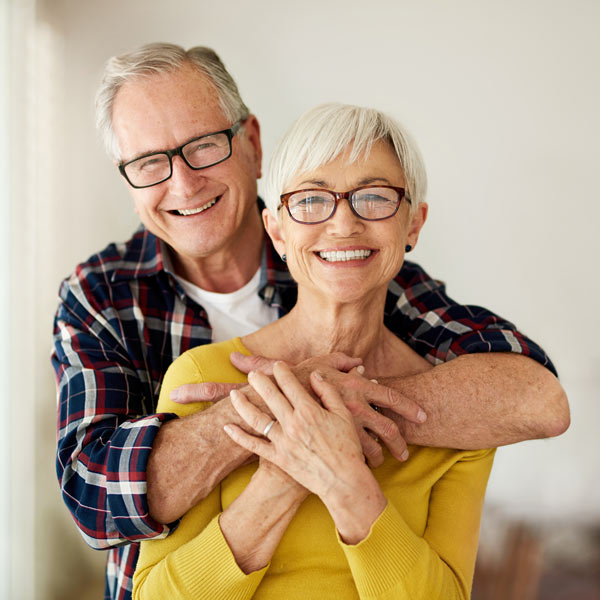 Benefits of Digital X-Rays
With this program, we are able to use a number of tools that will allow us to take a closer look at your teeth and surrounding structures with remarkable accuracy. Digital X-rays can give us the information we need to more effectively plan your orthodontic treatment. Typically, these X-rays are taken before treatment begins, but we may take additional X-rays during and after treatment in order to chart your progress.
Digital X-rays also require much less radiation than traditional film X-rays. Digital X-rays are safe, effective, fast and informative.
Contact Hi-Tech Family Dentistry Today
For more information about digital X-rays, please contact us. If you've noticed soreness, pain, or anything else making your teeth and mouth uncomfortable, don't hesitate to give us a call and schedule an appointment. Reach out to our office by calling 248-354-1555 at your earliest convenience!